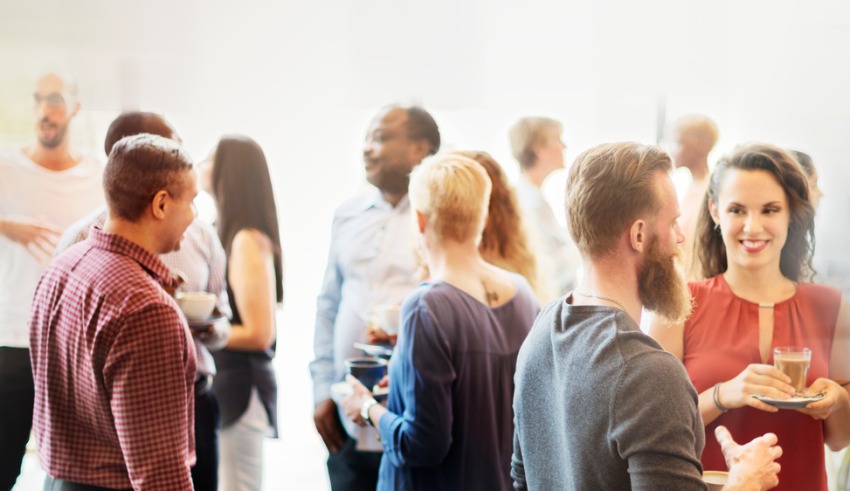 Business connections provide the key to meeting potential new clients, gaining access to helpful information, and landing great new partnership opportunities with experts in the field. Every relationship entails potential—including those that will never come to fruition—but these relationships can still be valuable. 
As a result, maintaining those professionally meaningful connections can become challenging over time. Thus, many entrepreneurs have complicated business relationships that they can't keep track of. The problem is that they don't know the right tools to build those relationships. 
The following article provides six practical tips to help you establish and implement business connections.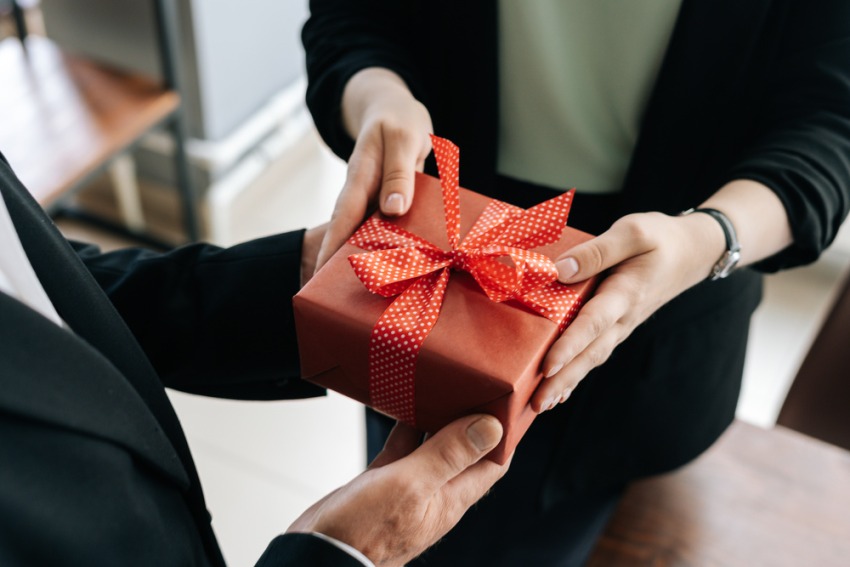 Corporate gifts can help you maintain your business connections and stay in touch with people. With corporate gifting, you show that you care about the preferences of your partners, which can make others feel good about working with you. In turn, you can boost your chances of landing high-return partnership opportunities. 
Before sending corporate gifts to your prospects, you must decide on the item's purpose. Thus, you must ask yourself if you're trying to show gratitude or congratulate your partners for the success of their new projects. Also, you must consider your budget and what fits within those parameters to avoid overspending. 
Networking events bring together people who can benefit each other professionally. While it may take some time and effort, attending networking events can effectively build relationships with people who might be willing to act as references, clients, or vendors. For example, if you're looking for a new client or vendor, the right person may be at the next event you attend. 
To ensure that you meet the right connections at an event, you need to consider the type of event that you're attending. If you attend a business expo, for example, you'll likely meet people interested in starting up their businesses. Similarly, if you attend a retail industry convention, you can meet people who have worked in this industry for years. 
Seek A Mentor For Feedback 
Mentors can help with personal advice and feedback, professional development, networking, and emotional support. This person can guide you through the process of making decisions and offer advice on how to handle various situations. By having someone well-connected within the industry, they can introduce you to other people who can make your startup company succeed.
When looking for a business mentor, it's essential to determine if you want a mentor who has been in your industry for years or someone who has recently started their own business. If you're just getting started, working with someone with experience can be beneficial. If you've been in business for quite some time, then choosing a more experienced mentor can suit your needs. 
When starting as an entrepreneur, you must be willing to offer your assistance to those in need. Once you do so, you'll attract more business transactions from people who need extra help and more referrals from people willing to recommend your brand.  
When offering services, make sure you're aware of the people who could be helpful to you. These might include people from different departments within your company, professional organizations, networking groups, and your circle. However, offering your services doesn't mean your business should always give away freebies. Instead, offer a discount when friends or family need help.
With social media channels like LinkedIn, Twitter, and Facebook, you need to understand how to leverage these tools. Doing so can help you find and maintain meaningful connections with prospective business partners and clients. Also, you don't have to spend too much on advertising costs to use most of these tools. 
To establish your presence on social media, you must respond to the queries of your audiences and share reliable links from your blog. Next, you can use digital tools like analytics to monitor your content's engagement rate to see which ones are effective. Then, you should also join business community groups on Facebook to connect with prospective business partners who might want to work with you.
Communicating with your network is vital to keeping key relationships strong and healthy. They may feel you've forgotten about them or are uninterested in their brands if you don't. It doesn't matter whether the contact is face-to-face or online; the message sent is still the same. If you want to keep a positive relationship with someone, then make sure that you stay in touch regularly. 
To stay connected with your business colleagues, find out what's going on with their lives by following them on social media. Get updates on how their business is going and what projects they're currently working on. Additionally, you may send them personalized gifts or sentimental messages during the holidays, so they don't forget about you entirely over the break. 
Key Takeaway 
Entrepreneurship is about more than just running a company. It's about establishing and maintaining impactful relationships with your business connections. So, use these six tips to ensure the success of your endeavor.