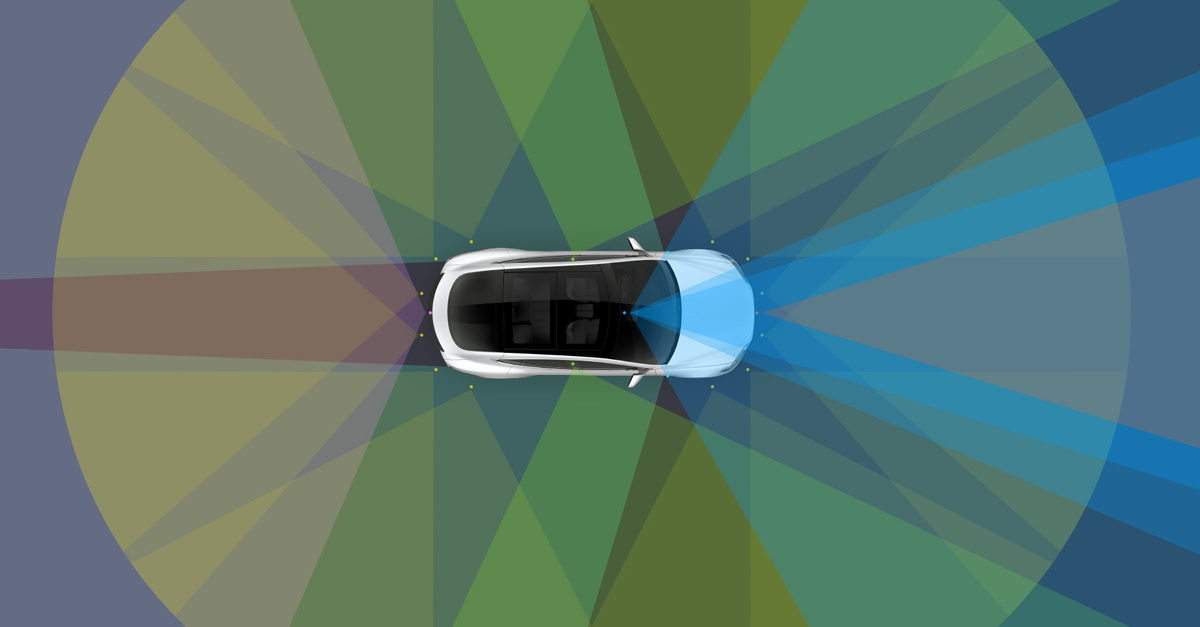 The DoJ investigation is in addition to Federal and Californian investigations into self-driving claims by Tesla.
In August 2021, the U.S. National Highway Traffic Safety Administration opened an investigation crashes involving Tesla's Autopilot.
 In July this year, the California Department of Motor Vehicles accused Tesla of falsely advertising its Autopilot and Full Self-Driving capability as providing autonomous vehicle control. .
The DMV said in a statement it is currently in the discovery stage of the proceeding.
Evidence against Tesla is that in 2016  Elon Musk, on a conference call, described Tesla's ADAS capability as "probably better" than a human driver. 
Last week, on another call, Musk said Tesla would soon release an upgraded version of "Full Self-Driving" software allowing customers to travel "to your work, your friend's house, to the grocery store without you touching the wheel." 
Evidence for Tesla is that a video currently on the company's website says: "The person in the driver's seat is only there for legal reasons. He is not doing anything. The car is driving itself." 
Furthermore, the company  has explicitly warned drivers that they must keep their hands on the wheel and maintain control of their vehicles while using Autopilot and the Tesla website states the ADAS features "do not make the vehicle autonomous."
Last week Musk stated: "Like we're not saying that that's quite ready to have no one behind the wheel."